Another round of Yellowstone. With Sweets flying home for the weekend, WildeMan and I decided to head back to the park. It was most adventurous, we were charged by a bison, dodged falling rocks in the canyon, and bumped into a wide eyed angler who just got an up close look at a grizzly, 5 minutes before our arrival. But we did manage to find some fish and some gorgeous back country.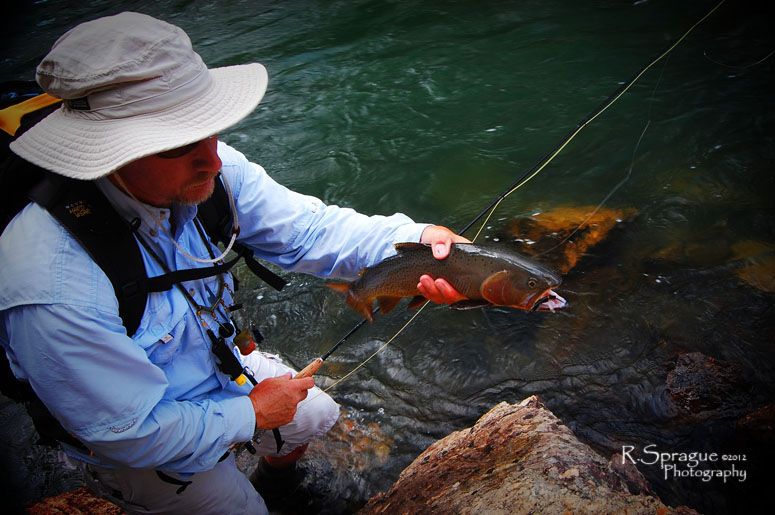 Wet wading, big fish, on big flies, on top. Life is very good to us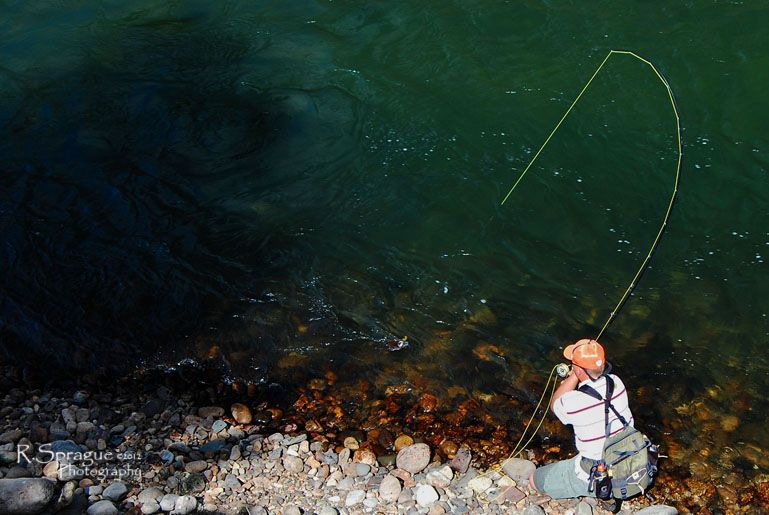 Come to papa
WildeMan with a beautiful choice of flies and a terrible choice of teams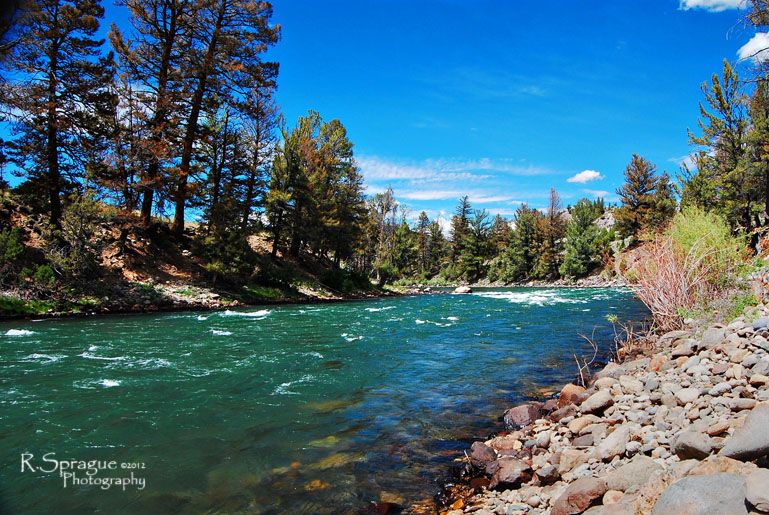 A place like no other. Bucket list the Yellowstone backcountry.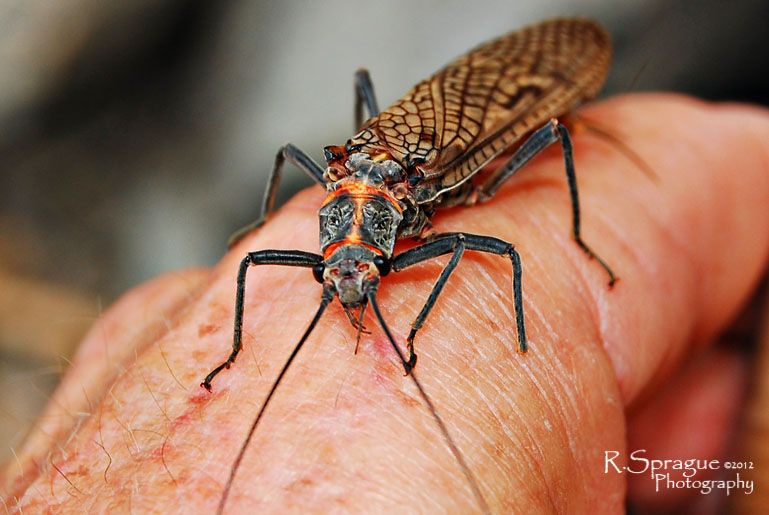 Say hello to my little friend...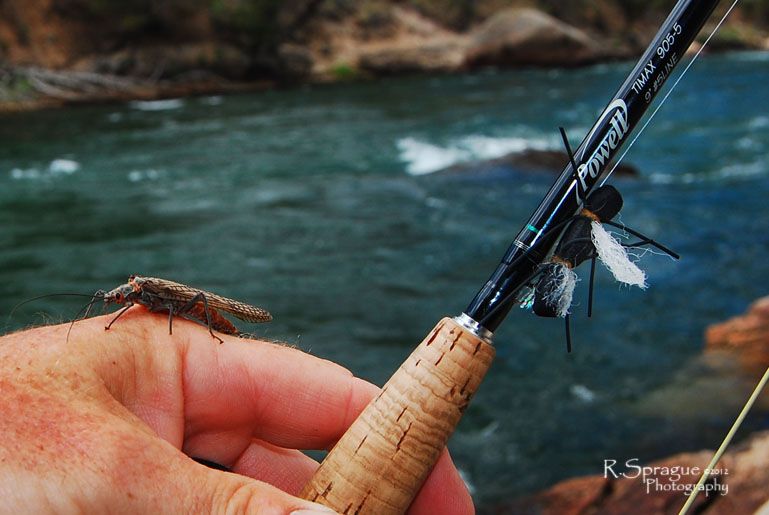 The Chubby Chernobyl dressed in salmon fly colors. Fun tie, fun fly, fun with fishes.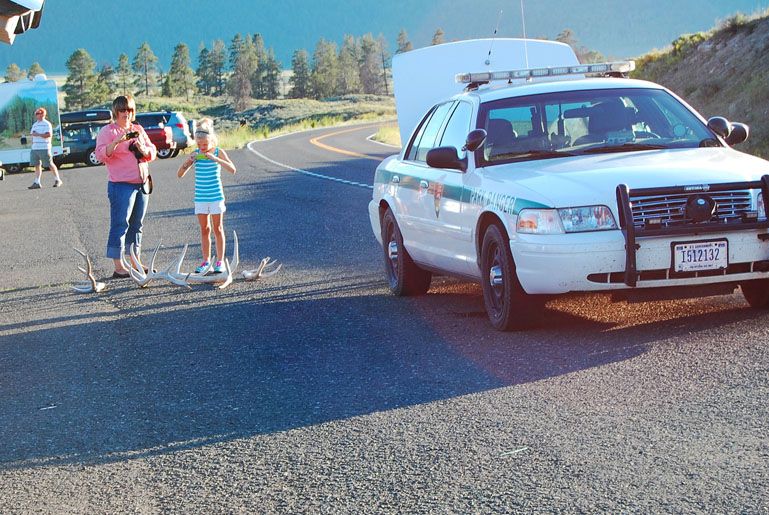 Not a very good idea to try and smuggle sheds out of Yellowstone National Park. Yeah, they don't like that....