There's a chill in the air, the thermostat is up, and the colors are popping in Logan Canyon. One of our favorite times of year. The Waterfowl season has begun, fish are hungry, and there isn't a bad view no matter where you look. It's panic mode around the hatch house trying to determine how to spend a Saturday... fish? hunt? pics?.... all of the above?.... yep.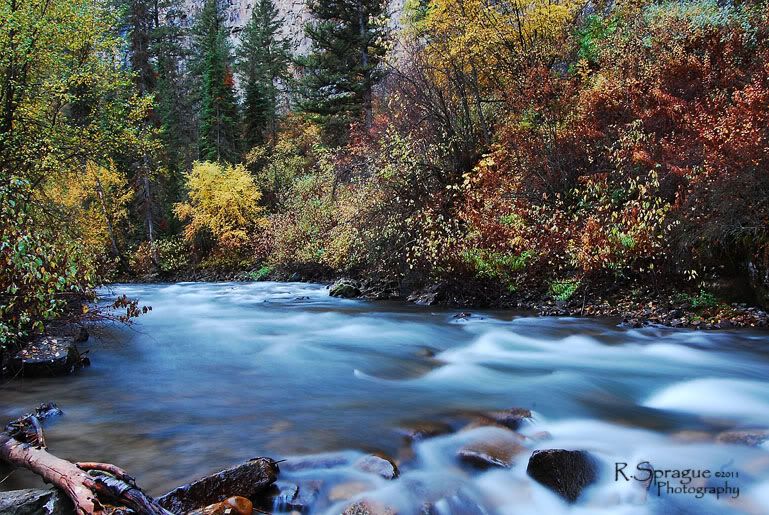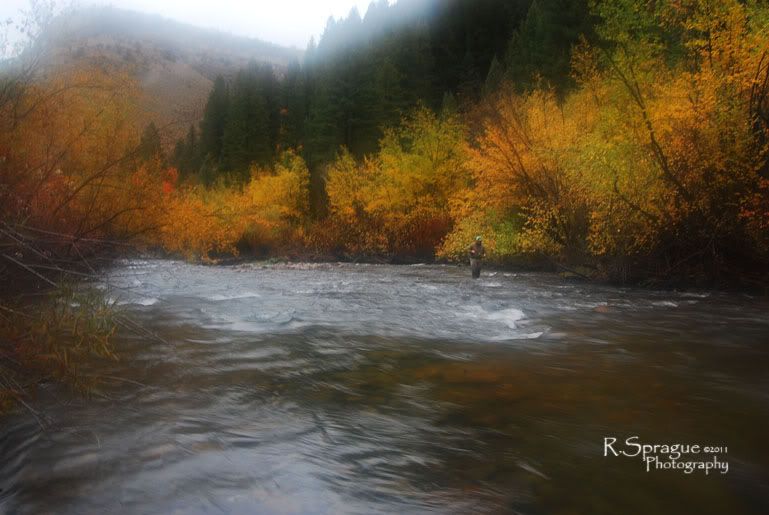 Want a "misty morning" look to an image? Breathe hot air on your lens and then take the pic....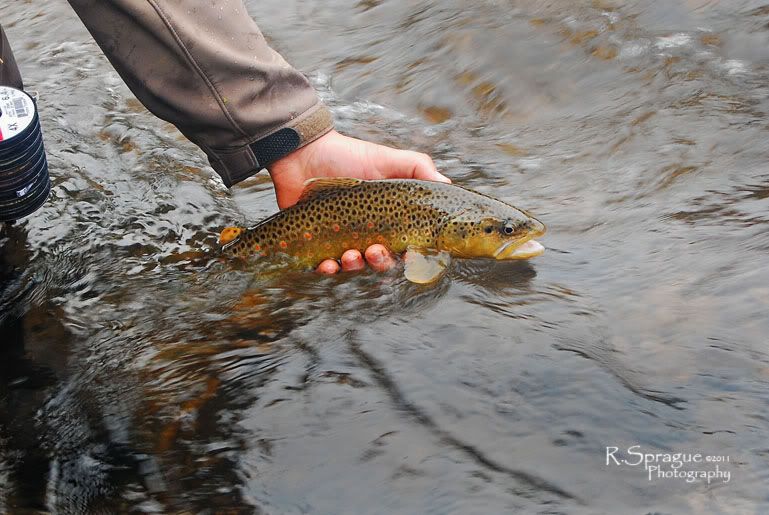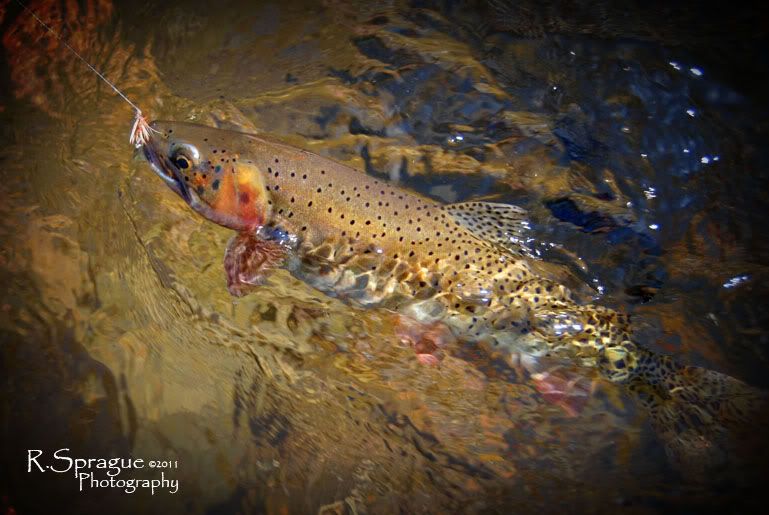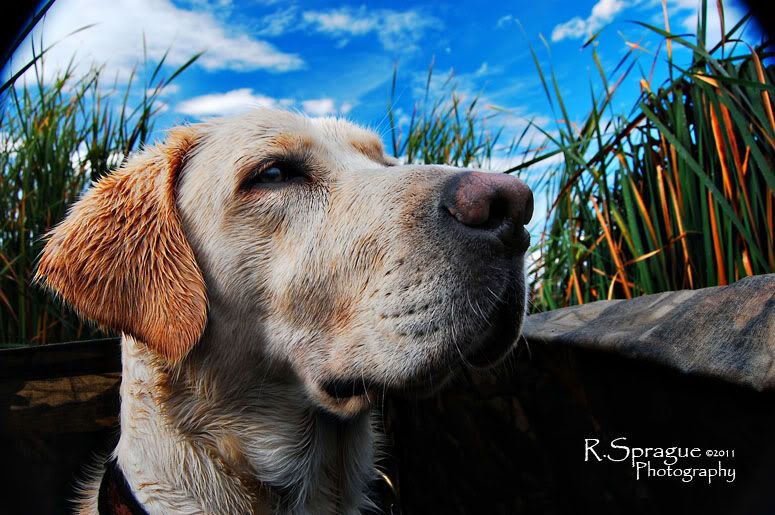 See the duck....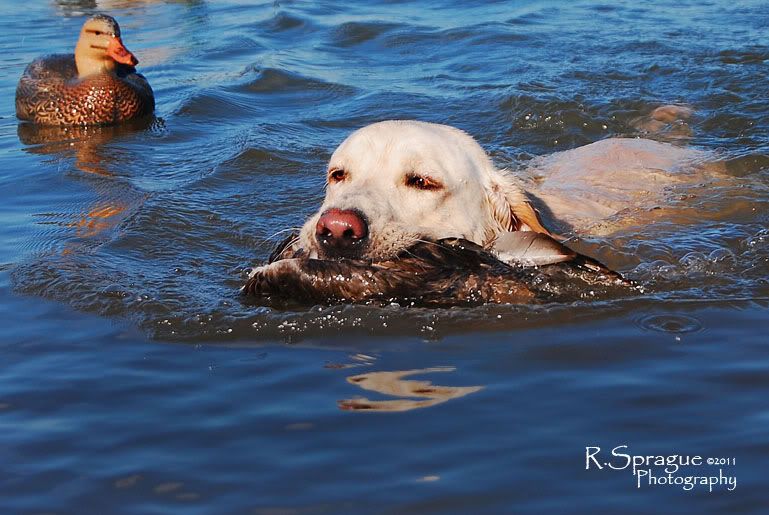 ....get the duck
Have you heard? Purple flies are all the rage.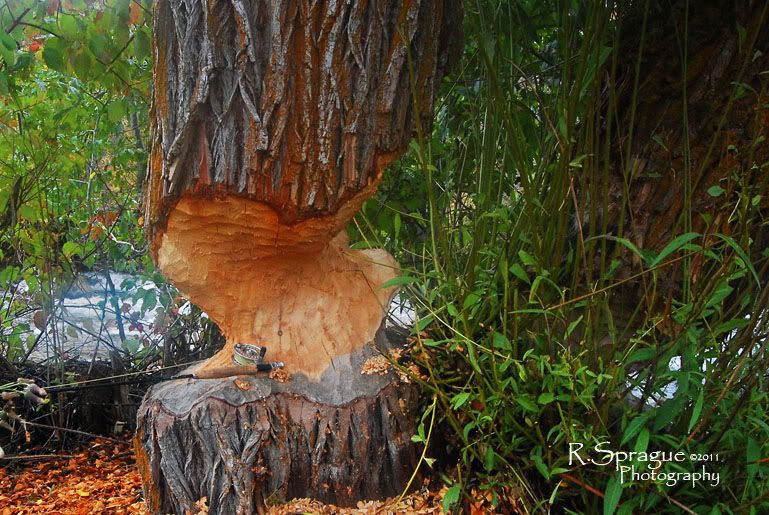 Yep, that's my fly rod. Logan Canyon beavers are a little more than eager.