You may never have heard of
High Dynamic Range imaging
, but I bet you've
seen images
that have run through an HDR process. Essentially, you combine 3-5 images at different exposures and using software, combine the images to create dramatic effects. There are some incredible artists online doing amazing things with HDR. I am by no means an expert, but I thought I'd dabble. Below is my dabbling.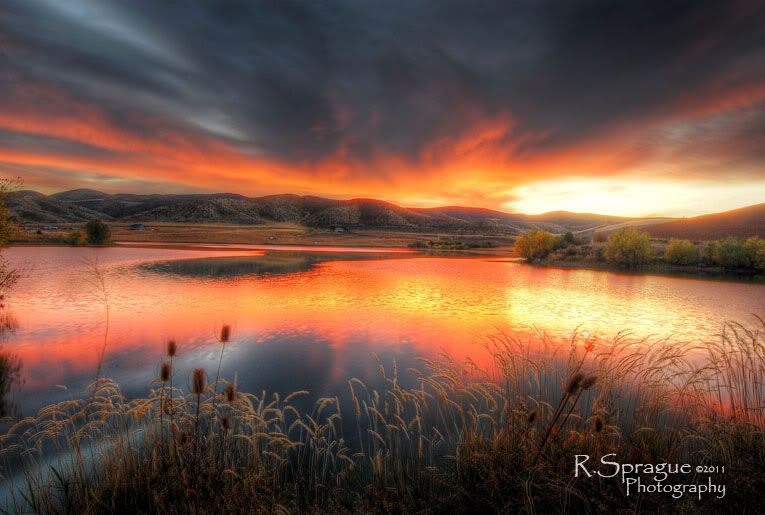 In order for HDR to work well, you need high contrast images. See how the sun is coming up over the mountains, but you can still see detail in mountains? This is impossible to accomplish with normal metering. Only in HDR.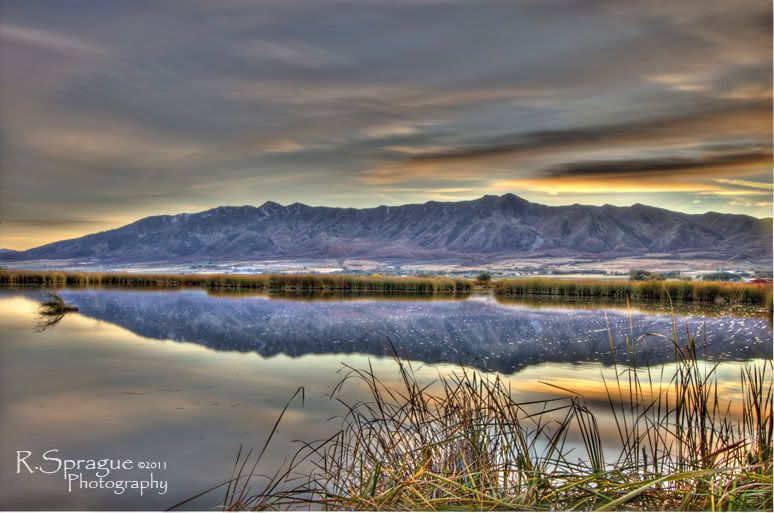 Wellsville Mountains as seen from Cutler Marsh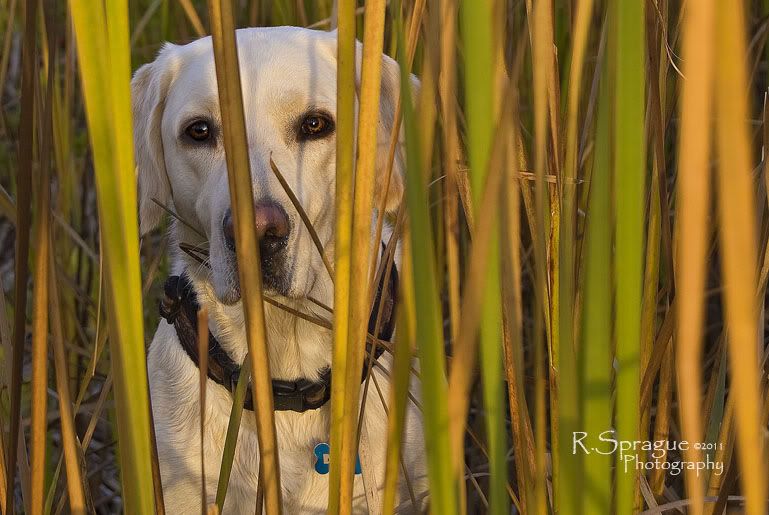 Not HDR, but I had to throw in a Deke'r photo...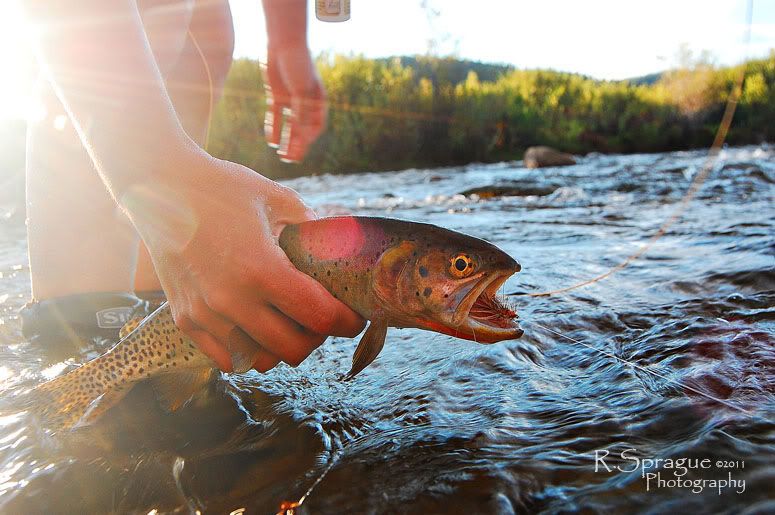 ...and a fish photo